10-Jan-2015
ACU Prologue
Previously on Assassin's Creed Unity, I completed Sequence 2 - Memory 2: Rebirth. I was away from the game for a few days and decided to return to my ACU journey. Uplay is the front-end interface for ACU and it accesses the Ubisoft cloud for services such as synchronization and purchasing addon game capabilities. There was a synchronization failure with the Uplay servers - I decided to proceed to see what happens - it reset my journey to the very beginning.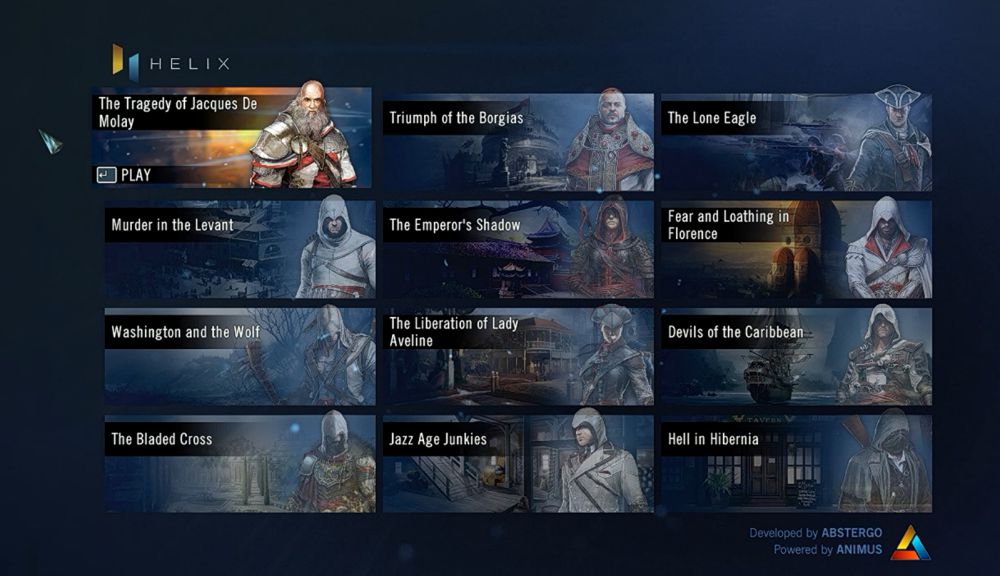 The start of the Prologue.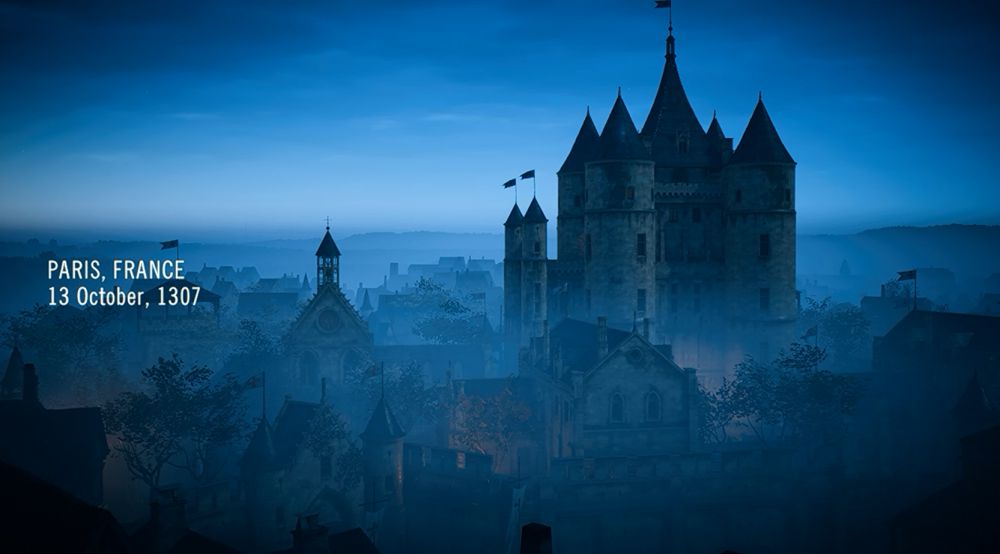 Here is a video showing my completion of the first part of the Prologue - "Follow De Molay to find the Templar Artifacts".
I read there are a lot of software bugs in ACU and this is an example. Good thing I only paid $0 for this crap software. Hopefully it will not take as long as the first time to return to Sequence 3 - Memory 1: Graduation which was to be the next step before I encountered the synchronization glitch.
Proceed to the next Assassin's Creed Unity page.
Blog Entries Listing
2010
Aug
Sep
Oct
Nov
Dec
2011
Jan
Feb
Mar
Apr
Jun
Sep
Oct
Dec
2012
Jan
Feb
Apr
May
Jun
Oct
Nov
Dec
2013
Jan
Feb
Mar
May
Jun
Dec
2014
Jan
Mar
Jun
Jul
Aug
Oct
Nov
Dec
2015
Jan
Feb
Mar
Apr
May
Jun
Oct
Nov
Dec
2016
Jan
Feb
Mar
Apr
May
Jun
Jul
Aug
Sep
Oct
Nov
Dec
2017
Jan
Feb
Apr
Oct
2018
Jan
Feb
Mar
Apr
2020
Mar
Apr
May