11-Nov-2015
Hot Air Balloon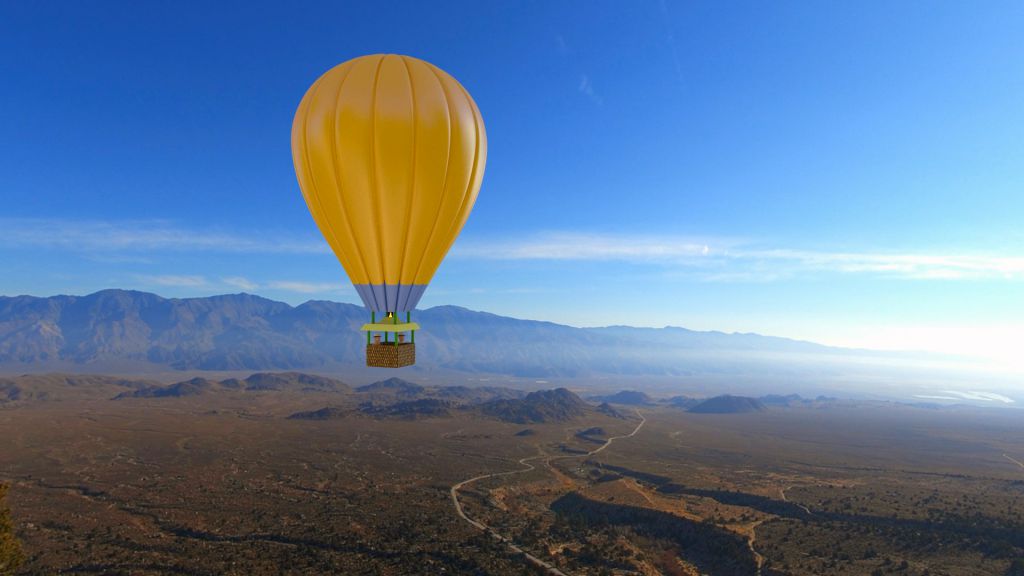 The video was produced using CyberLink PowerDirector 14 Ultra.
Because of recent videos I shot with my Panasonic Lumix DMC-G7 camera, someone asked me where the video was taken. I created the content using 3D modelling software and used PowerDirector video editing software to create the video. The passengers in the hot air balloon basket came from my 3D modelling of Abigail. The terrain is in Sierra Madre, California.
See the previous rendition of this hot air balloon.
Blog Entries Listing
2010
Aug
Sep
Oct
Nov
Dec
2011
Jan
Feb
Mar
Apr
Jun
Sep
Oct
Dec
2012
Jan
Feb
Apr
May
Jun
Oct
Nov
Dec
2013
Jan
Feb
Mar
May
Jun
Dec
2014
Jan
Mar
Jun
Jul
Aug
Oct
Nov
Dec
2015
Jan
Feb
Mar
Apr
May
Jun
Oct
Nov
Dec
2016
Jan
Feb
Mar
Apr
May
Jun
Jul
Aug
Sep
Oct
Nov
Dec
2017
Jan
Feb
Apr
Oct
2018
Jan
Feb
Mar
Apr
2020
Mar
Apr
May