11-Mar-2020
Game of Thrones MAGA Style
Groundhog Day - first repeat
Recession takes hold in the latter months of 2020. President Donald Trump loses to Bernie Sanders on hopes by the masses to get free money and healthcare while jobless. The Democrats along with the Fake News Media seek to impeach President Sanders, so that Vice President Joe Biden can be at the helm. In the 2022 midterms, the Democrat majority in the House of Representatives is replaced by a Republican majority who then seek to impeach Biden so that Speaker of the House Ivanka Trump can lead America back to glory. In 2024, Ivanka Trump is elected as POTUS. In 2032, Donald Trump Jr becomes POTUS.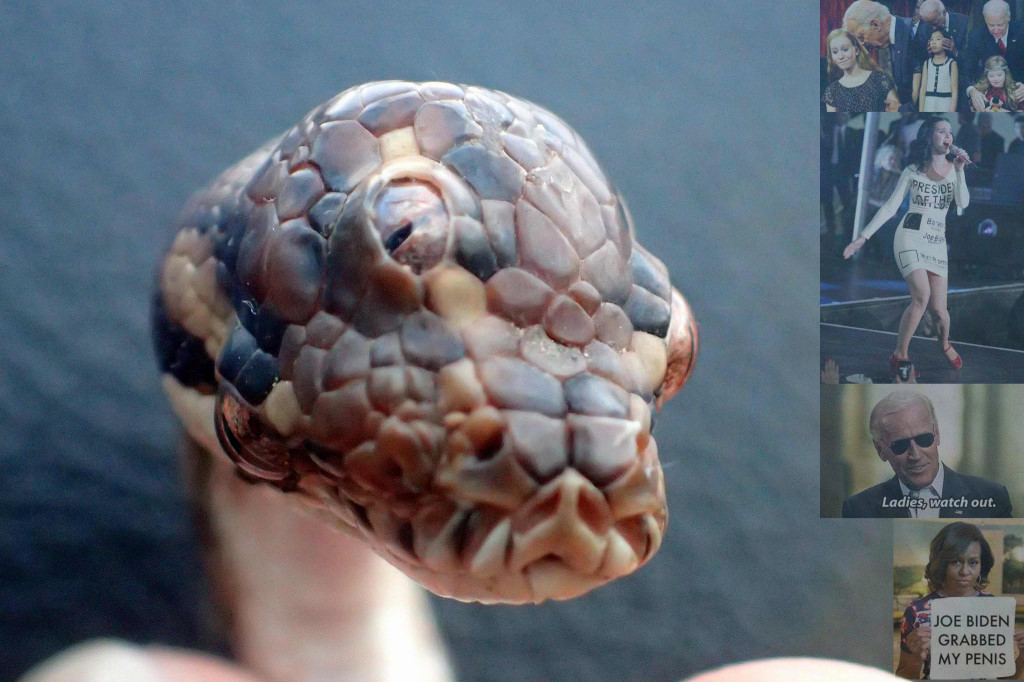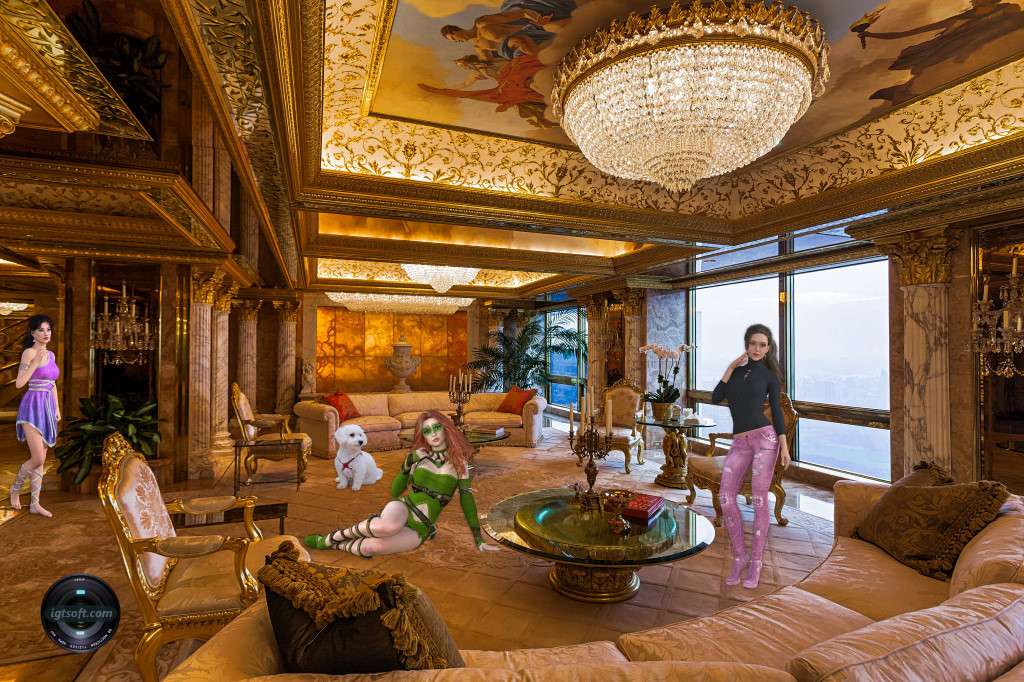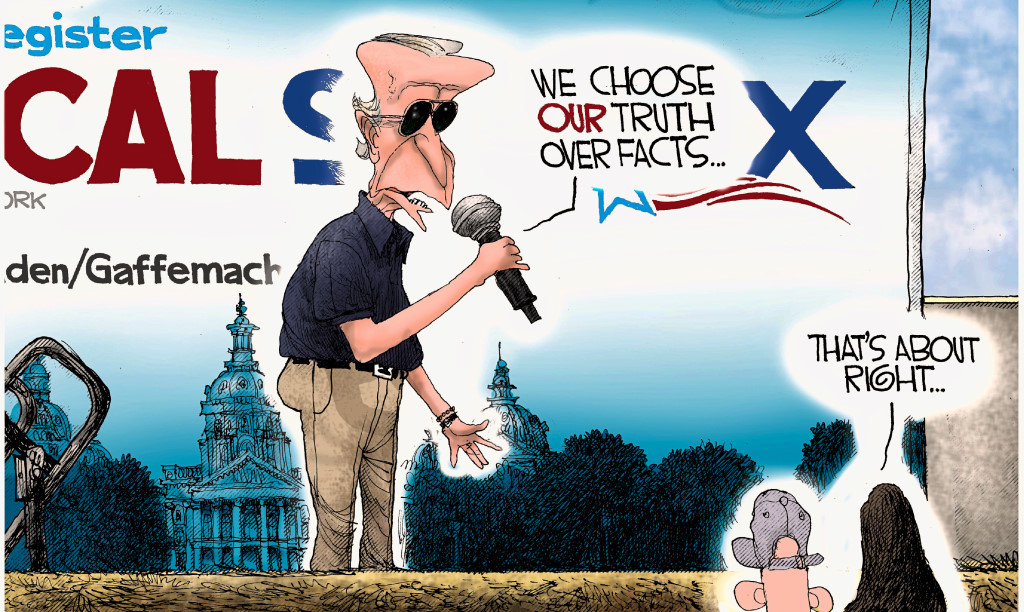 Groundhog Day - second repeat
In the works ...
Blog Entries Listing
2010
Aug
Sep
Oct
Nov
Dec
2011
Jan
Feb
Mar
Apr
Jun
Sep
Oct
Dec
2012
Jan
Feb
Apr
May
Jun
Oct
Nov
Dec
2013
Jan
Feb
Mar
May
Jun
Dec
2014
Jan
Mar
Jun
Jul
Aug
Oct
Nov
Dec
2015
Jan
Feb
Mar
Apr
May
Jun
Oct
Nov
Dec
2016
Jan
Feb
Mar
Apr
May
Jun
Jul
Aug
Sep
Oct
Nov
Dec
2017
Jan
Feb
Apr
Oct
2018
Jan
Feb
Mar
Apr
2020
Mar
Apr
May