07-Oct-2016
Photo Enhancement with DaVinci Resolve
Since learning to use DaVinci Resolve for color grading, I have found this to be a great tool for enhancing photos. Here I present my color enhancement and color grading through the use of DaVinci Resolve 12.5 from Blackmagic Design. I also use PhotoDirector 7 and Autodesk Pixlr for image editing. Here are my photo enhancement samples.
Photos were taken with my Panasonic Lumix DMC-G7 and Asus ZenFone 3 camera, and enhanced through color grading and styling adjustments in DaVinci Resolve. Video editing and production was done in CyberLink PowerDirector.
First presentation style.
Second presentation style.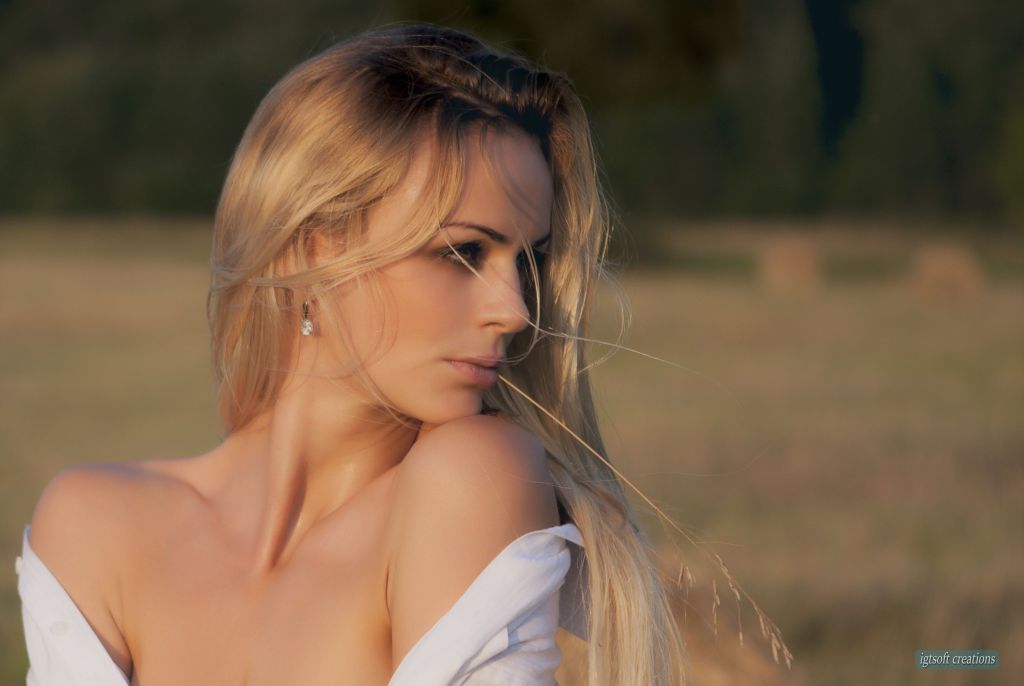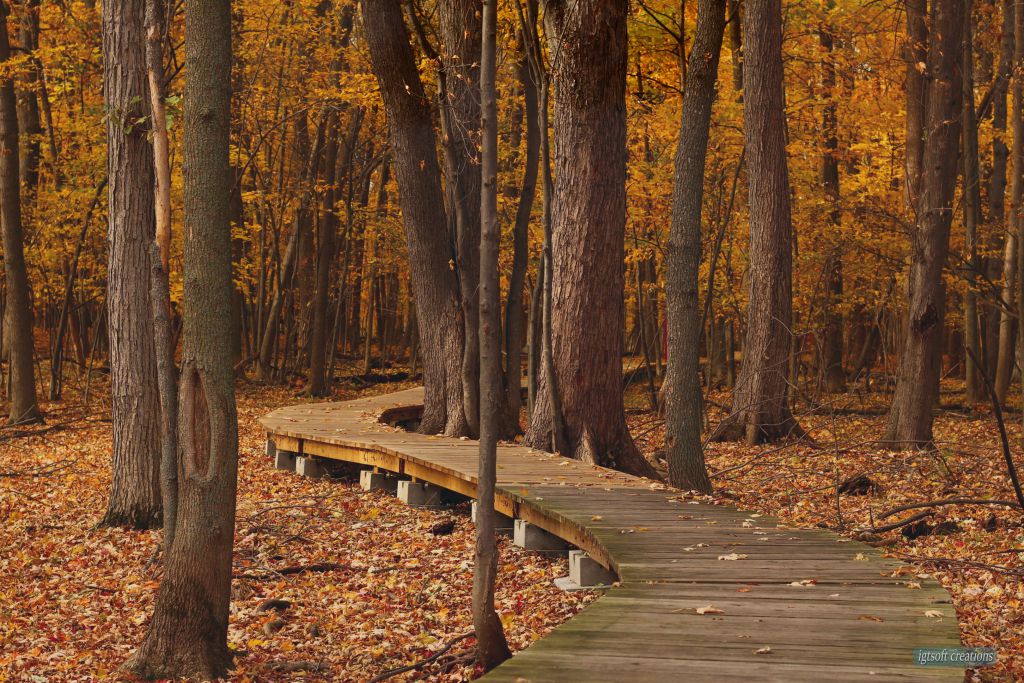 This following video shows photos enhanced and color graded in various styles using DaVinci Resolve.
This is an enhanced photo from my indoor photo shoot.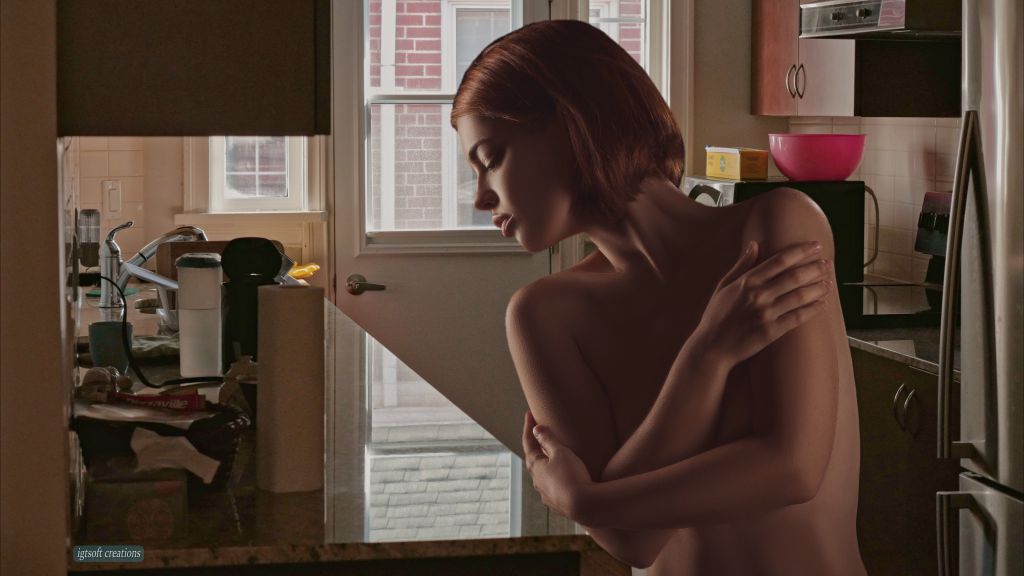 First attempt at a film look - work in progress ...
Shot with Panasonic Lumix DMC-G7 camera and post-edited for enhanced look.
Blog Entries Listing
2010
Aug
Sep
Oct
Nov
Dec
2011
Jan
Feb
Mar
Apr
Jun
Sep
Oct
Dec
2012
Jan
Feb
Apr
May
Jun
Oct
Nov
Dec
2013
Jan
Feb
Mar
May
Jun
Dec
2014
Jan
Mar
Jun
Jul
Aug
Oct
Nov
Dec
2015
Jan
Feb
Mar
Apr
May
Jun
Oct
Nov
Dec
2016
Jan
Feb
Mar
Apr
May
Jun
Jul
Aug
Sep
Oct
Nov
Dec
2017
Jan
Feb
Apr
Oct
2018
Jan
Feb
Mar
Apr
2020
Mar
Apr
May